Contact us
We'd love to hear from you! If you want to get in touch to discuss your options, for mortgage advice or help with insurance, we're only a phone call away.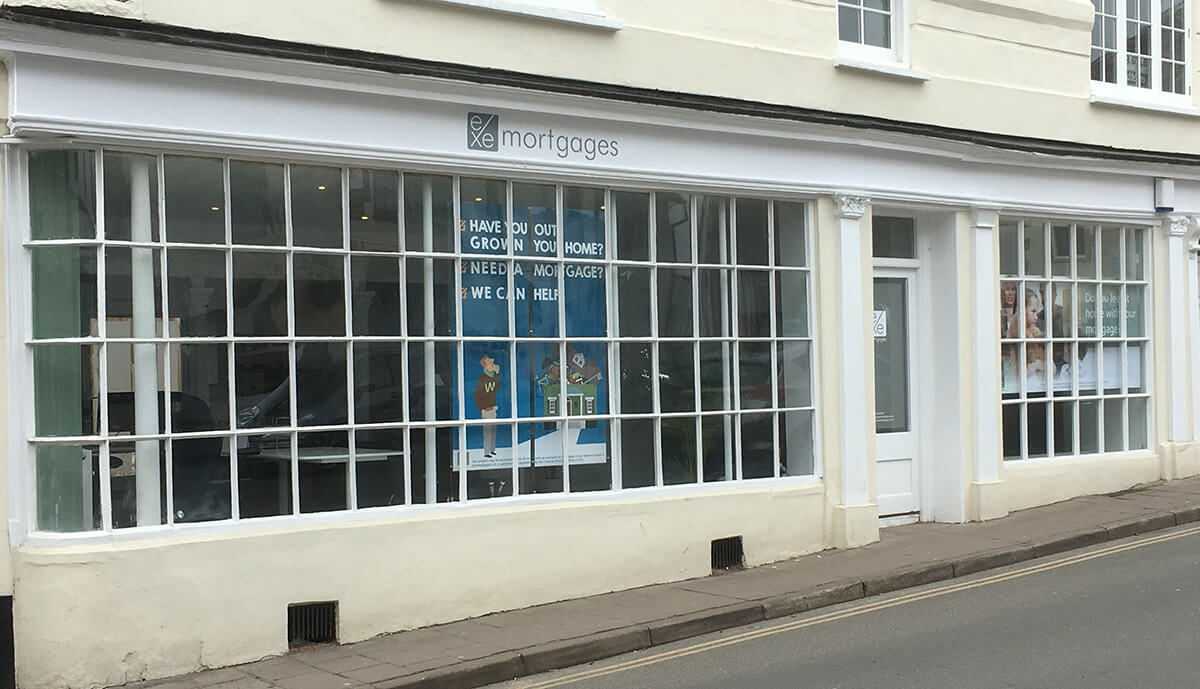 Call us on
01404 813050 or 
01404 725990
Email us on
info@exemortgages.co.uk
Pop in and see us
11 Silver Street
Ottery St Mary
Exeter, EX11 1DB
Complaints Procedure
If you wish to register a complaint, please write to Exe Mortgages, 11 Silver Street, Ottery St Mary, Exeter, EX11 1DB or telephone 01404 725990.
A summary of our internal complaints handling procedures for the reasonable and prompt handling of complaints is available on request and if you cannot settle your complaint with us, you may be entitled to refer it to the Financial Ombudsman Service at www.financial-ombudsman.org.uk or by contacting them on 08000 234567.