About Us
Exe Mortgages Ltd work with you and your ideas rather than for the mortgage lenders, we are not owned by any lenders or insurance companies. A whole of market approach is taken when researching your individual requirements, taking pride in knowing lenders exact criteria to help guide you through the current mortgage maze.
Why do our clients choose us?
It's usually via personal recommendation from existing happy clients. 
Short on time
Lives are getting busier, time travel hasn't been invented yet. We are here to save you time by dealing with the whole process. From Initial meetings to completing on the mortgage funds, we'll deal with everything.
Don't know where to start?
The mortgage maze weaves a winding path, with many people unsure of where to start. Luckily we have the map to help find your way to the mortgage that's right for you. 
Already been declined by a lender
Lender criteria can be complex.  We don't need to second guess, by knowing lenders criteria we greatly reduce the risk of an application being declined.
Mortgages
For first time buyers, home movers and re-mortgage products. Residential, Buy to Let & Commercial Mortgages.
Buildings & Contents Insurance
Great value policies from brand leaders.
Life Insurance
Comprehensive and flexible policies from arrange of well-known Insurers.
Corporate protection
Key man, relevant life policies and shareholder protection.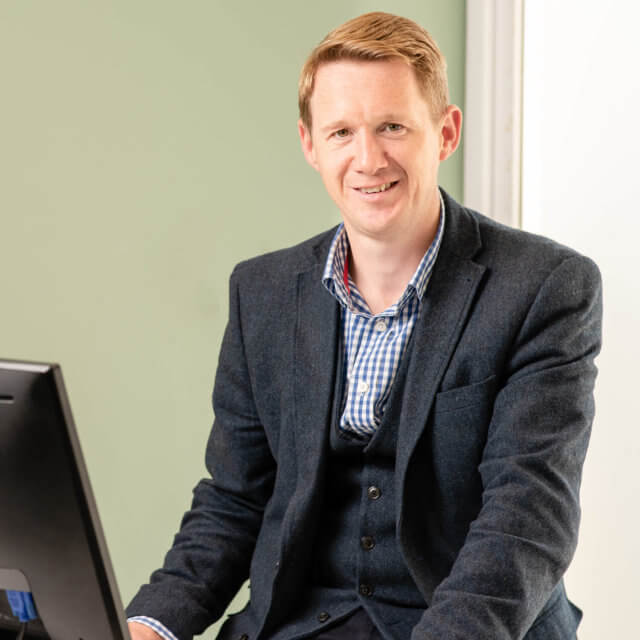 David Grimshaw
Managing Director
My background is in quality customer service as I worked in management for four-star hotels within the Brend Hotel Group, as well as what is now Bovey Castle. I qualified as a mortgage broker in 2007. After the financial crisis hit, I was made redundant in 2008; I became a self-employed consultant with a local IFA firm before starting Exe Mortgage in 2012.
Initially, I worked from home, moving first to a rented office in Sidmouth and then buying the office in Ottery St Mary in September 2016. The team has grown over the years but always looking to expand to help with the longer-term continuity.
Cases are very rarely straightforward; I'm often presented with a problem and I take great pride in finding the solution.
When I'm not here, I enjoy watching football, playing golf, and spending time with my family.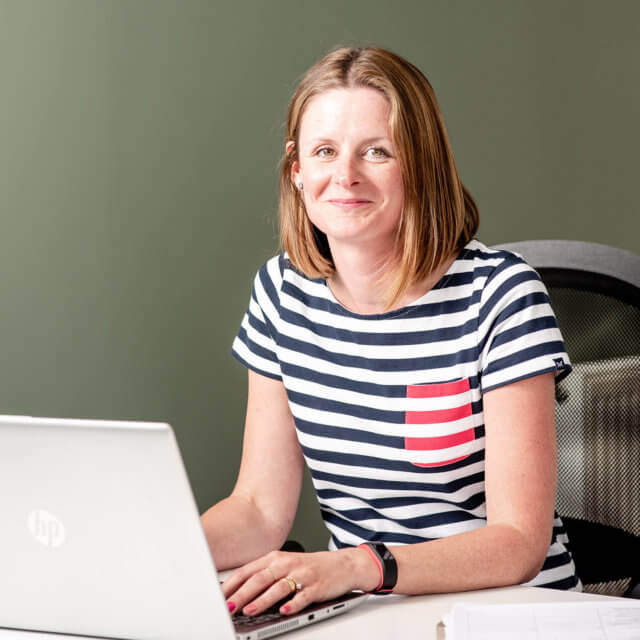 Fiona James
Mortgage, Equity Release & Protection Consultant
I have over 20 years' experience in Financial Services, having worked for and managed building society and high street bank branches.
I'm approachable and trustworthy with a flexible working attitude. The service I offer is personal to each client, and I keenly embrace modern technology.
In our line of business there are many challenges. No case is the same; every customer has a unique situation which I love to help them to deal with. The customer is the key, and building that rapport is the most important thing to me.
The team at Exe Mortgages has a wealth of experience and great resource of knowledge. The atmosphere is fun, busy, but relaxed at the same time. I especially enjoy being my own boss as I'm self-employed, representing Exe Mortgages.
When I'm not working, I enjoy spending time with my family. I have two boys who are into the outdoors and sport, so my husband and I spend most of our time involved with their football, either watching or playing. I like cycling, running and socialising with friends. I have a great love of music and I enjoy a G&T as well.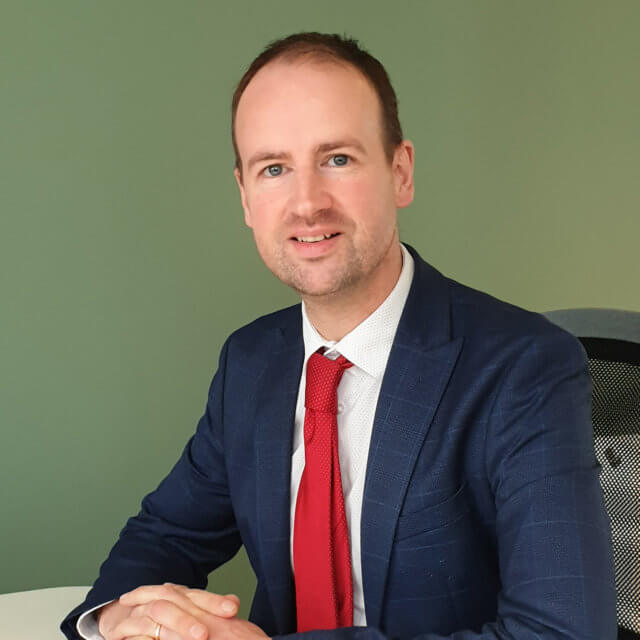 Ben Tweedie CeFA
Mortgage & Protection Consultant
I have over 15 years experience in the financial services industry ranging from Private Client Stockbroking to Property Asset Management and Mortgage Broking.
My clients say that I am very approachable open and honest and they really appreciate the time I am able to spend on working with them to find the best deal.
I enjoy challenges that are presented  to me and thrive on overcoming problems and finding solutions that clients sometimes thought were impossible.
I love a bit of DIY and gardening, tacking the never ending list of jobs around the house! Spending time with my family is very important to me, and when I'm not playing football with my boys I'm also a keen cook and a enjoy a good red wine.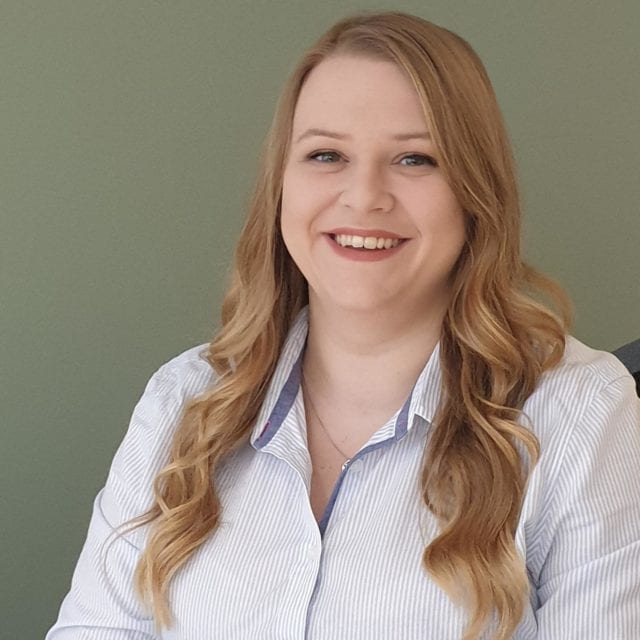 Emma Foley
Office Manager
I was brought up in Ottery St Mary, attending the Kings School and then Bicton where I studied outdoor adventure. This led me to work for Finlake Holidays in South Devon after which I joined Blue Chip as a Bookings Advisor where I then took on the role of Operations Co-ordinator managing over 100 luxury holiday lets.
I jumped at the chance to join Exe Mortgages in January 2020 as I really wanted to work for a smaller company and change the direction my career was going. I think of myself as a good all-rounder; I'm multiskilled and keen to take on any challenge.
Officially I was taken on as an administrator but the job quickly evolved. I'm now working on email marketing and developing skills with Mailchimp, as well as refining office processes. And then we have five consultants who need organising – so part of my work is to look after them, managing reports, making appointments, and helping them to be as efficient as possible.
Outside the office you'll usually find me outdoors – I enjoy walking in the countryside and helping my partner on the farm. I'm a big fan of rugby – I follow Wales, which is where I was born, and of course the Exeter Chiefs locally. I am also a bit of a foodie, which is great as there is lots of great food to enjoy in East Devon!
Call: 01404 813050
Email: info@exemortgages.co.uk
11 Silver Street
Ottery St Mary
Exeter, EX11 1DB