Do you feel at home with your mortgage?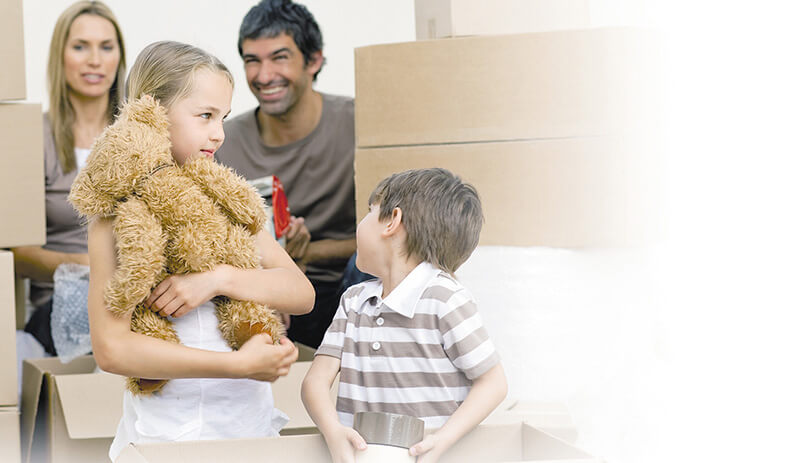 We work with you and your ideas rather than for mortgage lenders. Our mortgage advisors offer a whole of market approach to mortgage advice and take pride in knowing lenders' exact criteria so we can help you find the very best mortgage product to match your needs.
Whether you are a first time buyer, a home mover or a property investor, call us now for a no obligation conversation and find out how we can help you start realising your dreams.
Whether you want to find out what your options are or want to move fast to secure a property, we can help. Exe Mortgages can assist with mortgages for first time buyers, home movers and re-mortgage products.
We can offer a range of comprehensive insurance plans from a variety of well known insurers. We take the time to make sure that your policy is the right fit for you and your individual circumstances. From life insurance, to critical illness and income protection.
Speak to our team today on 01404 813050