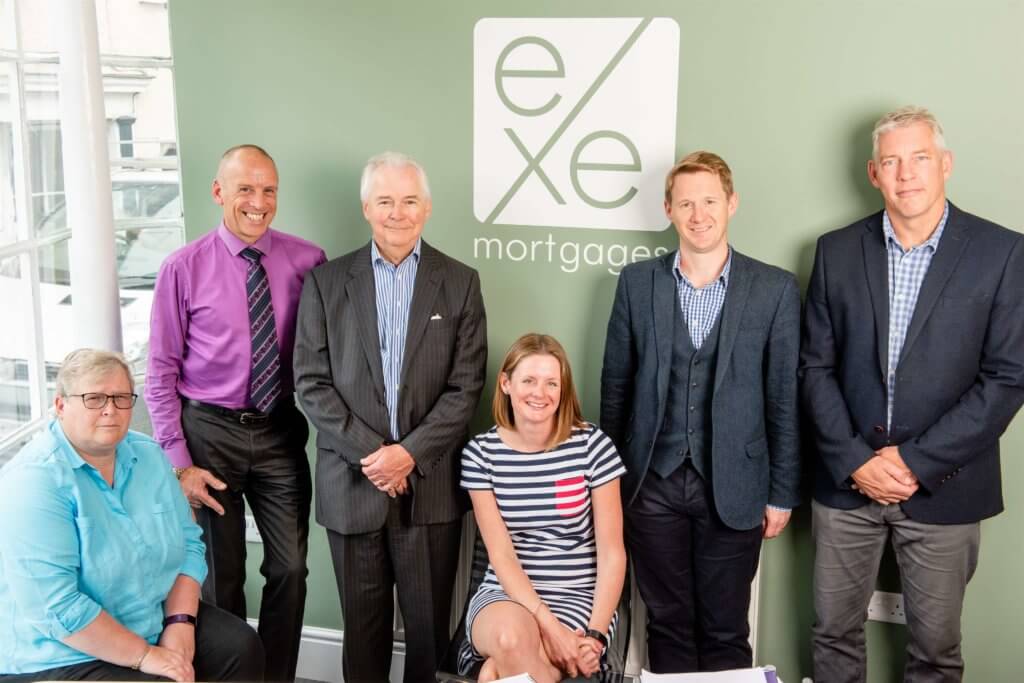 As a company we have experienced rapid growth over the past year and are set to almost double the amount of borrowing secured for clients over the next 12 months.
This has all happened since we moved into our new headquarters in Silver Street in the heart of the town.
The company was founded by mortgage broker David Grimshaw in 2012 after redundancy forced him to consider other options. Joining David early on were mortgage and protection consultant Keith Felstead and office manager Julie Chance. This year, the addition of three further experienced consultants finds the business expanding into commercial as well as residential lending services.
Fiona James brings expertise from high street banking; Mark Westcott provides the commercial knowhow and Phillip Morris has three decades-worth of experience having previously managed his own mortgage business in Bridport.
Over the past year, we have arranged around £25.5M of borrowing for clients and are expecting to clear £50M over the next 12 months, with the average loan increasing to around £170K. From helping around 160 clients annually, the figure is moving closer to 300.
As a relatively young company, the rapid expansion of Exe Mortgages has come as something as a surprise – we are clearly providing a service for which there is a demand in the South West. In a time-poor society, the option of having an expert to guide applicants through complicated application processes and the ability to find options for those who are struggling to find a lender.
Call: 01404 813050
Email: info@exemortgages.co.uk
11 Silver Street
Ottery St Mary
Exeter, EX11 1DB